"I dance to come home to myself over and over again."
Julie Plotkin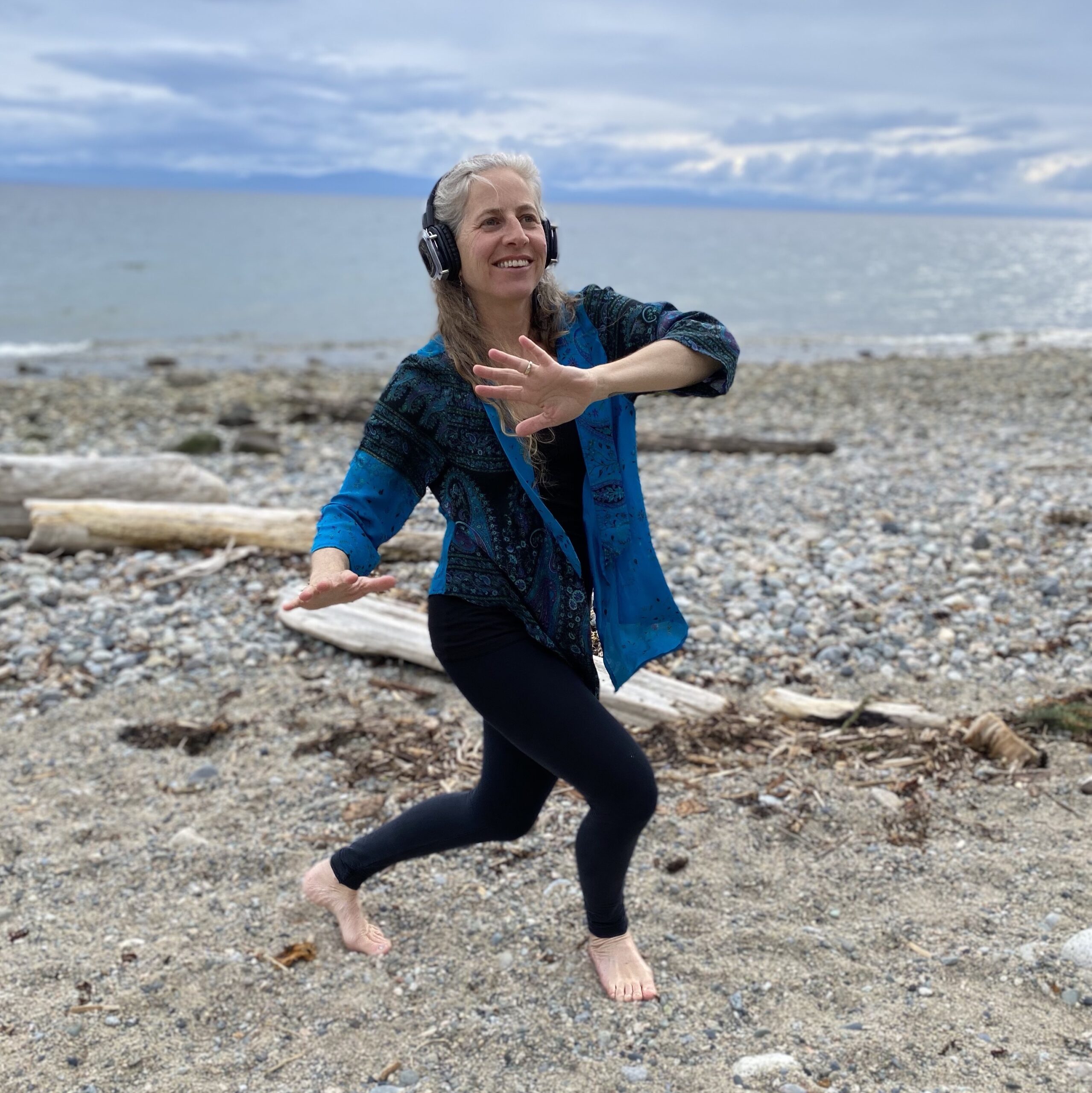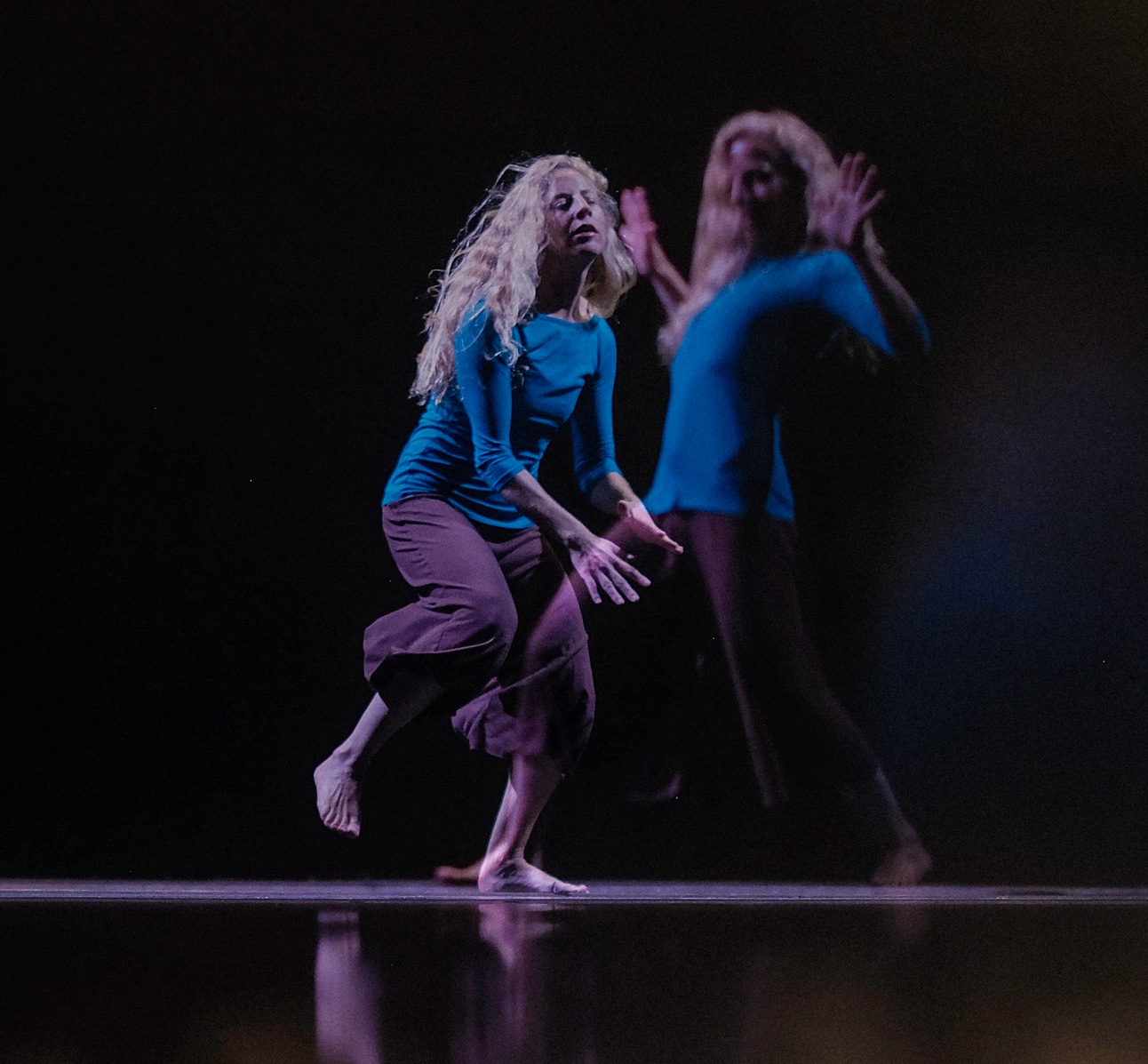 Meet Julie
Julie is a teacher, dancer, healer, mother, wife, and community builder. Julie thrives on inviting people into more easeful movement, whether that is on a dance floor or on a massage table. Julie's deepest desire and joy is helping people find healing, release, and integration in their body-heart-mind.
This desire led her to become a Jin Shin Do® Acupressure Practitioner, an Esalen Massage® Practitioner and a Reiki Master in the 1990's and early 2000's. More recently she completed a training in Somatic Stress Release to add more tools to her toolbox, and also completed the 5Rhythms® Heartbeat Training, in order to work in the emotional field on the dance floor.
Julie enjoys living on the Sunshine Coast with her husband and two teenage children on a beautiful slice of heaven – a waterfront property in Lower Roberts Creek. When she isn't working in her studio or on a dance floor, Julie can be found walking her dog on the beach or in the forest, working in her vegetable garden, or collecting eagle feathers from the beach. She loves camping, spending time at the lake, jogging in the forest, and doing bootcamp with her friends. She also has a love of travel, and is looking forward to incorporating more of her work into her travel adventures.
In addition to her B.A.  (Queens University, 1995), Julie also holds a B.Ed (Simon Fraser University, 2004). Julie has taught for both the Vancouver School Board as well as the Sunshine Coast School District in Elementary classrooms between 2005-2019.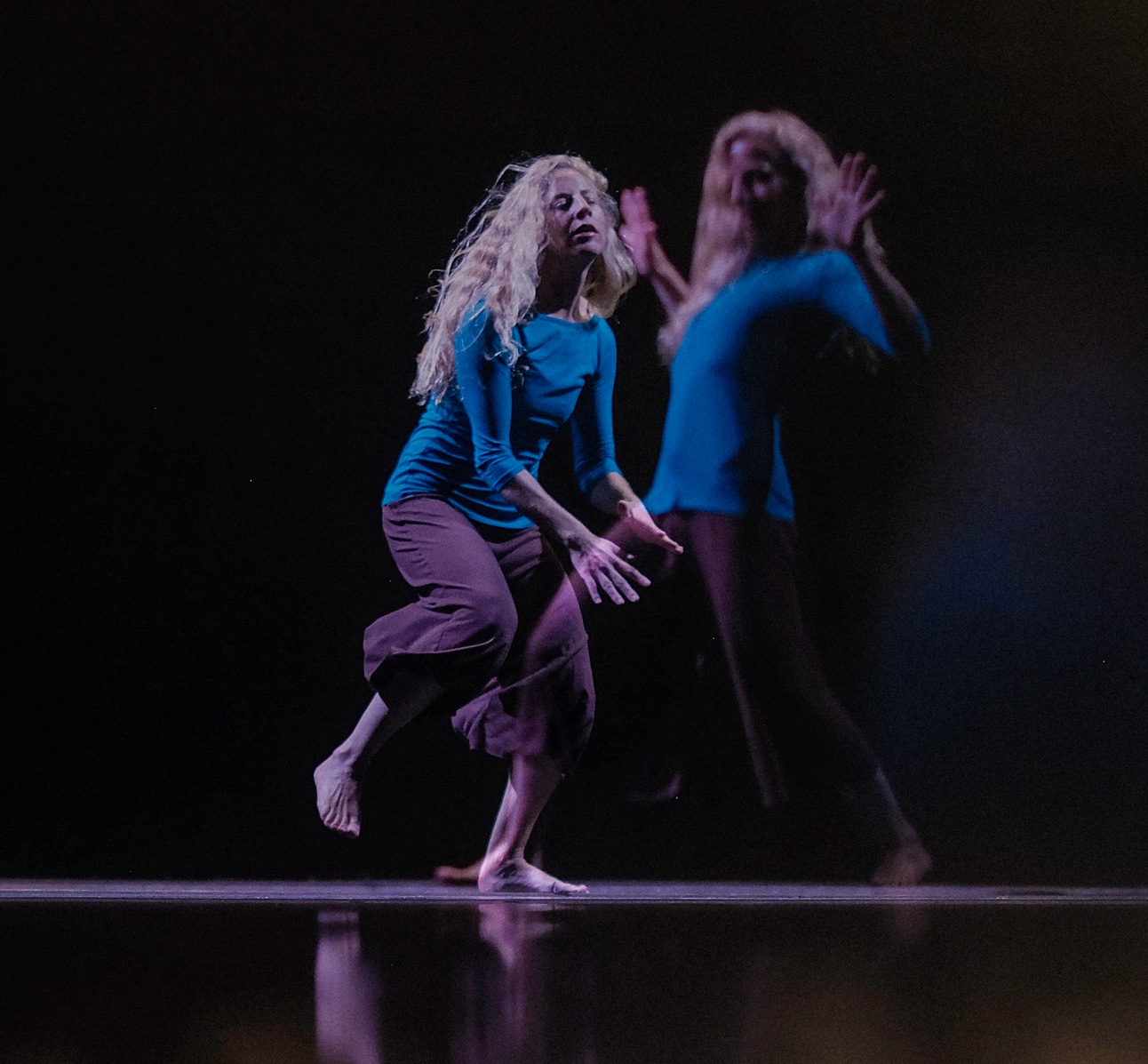 Julie's Journey to 5Rhythms®
The path to becoming a 5Rhythms® teacher is a long and extensive one. Julie began this practice as a student in 2001, and has spent over twenty years dancing on different dance floors, in different communities, around the world. The 5Rhythms® practice and her pursuit of the Waves Teacher Training and Heartbeat Teacher Training paths have taken her to venues across Canada, the United States, Europe and Central America.
After many hours, years, and countless workshops (only some of which are listed below), one is ready to apply to the 5Rhythms® Teacher Training. More info on the path to becoming a 5Rhythms® teacher can be found on the website www.5rhythms.com.
Overview of Julie's Trainings:
Intensive 5Rhythms® trainings needed prior to Teacher Training include:

1 week, California, USA, 2012
2 weeks, Bellingham, USA, 2012
1 week, Costa Rica, 2014

5Rhythms® Waves™ Teacher Training 2013-2014, with Jonathan Horan, Gabrielle Roth's son.

10-day residential intensive in NY, USA, 2013
two 10-day intensives in Utah, USA, 2014
2 weeks Teacher Refresh "Shadow Maps" in Croatia, EU, 2017

5Rhythms® Heartbeat™ Teacher Training 2019/2022 (Pandemic Interruption), with Jonathan Horan, Gabrielle Roth's son.

1 week intensive, California, USA (2019)
10-day intensive, Denmark, EU (2022)